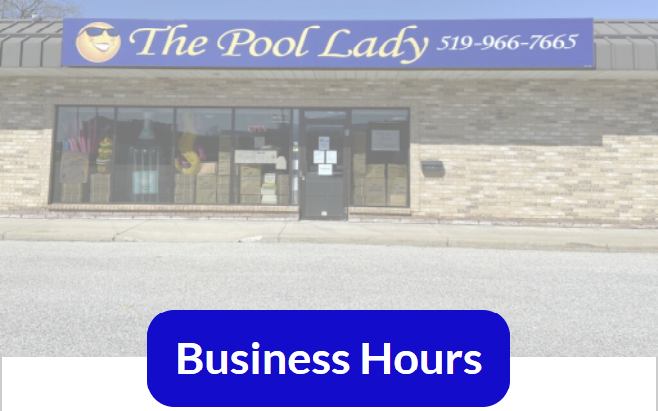 Monday Tuesday Wednesday Thursday Friday Saturday Sunday
9am-6pm
9am-6pm
9am-6pm
9am-6pm
9am-6pm
9am-4pm
CLOSED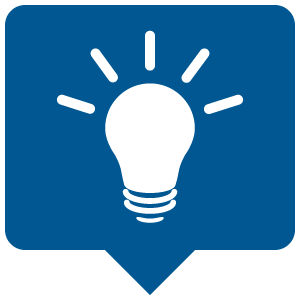 Inflatables Sale
20% off all inflatables!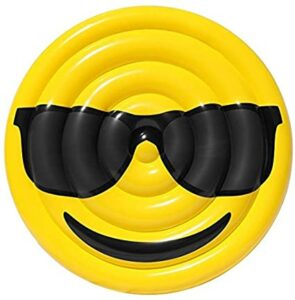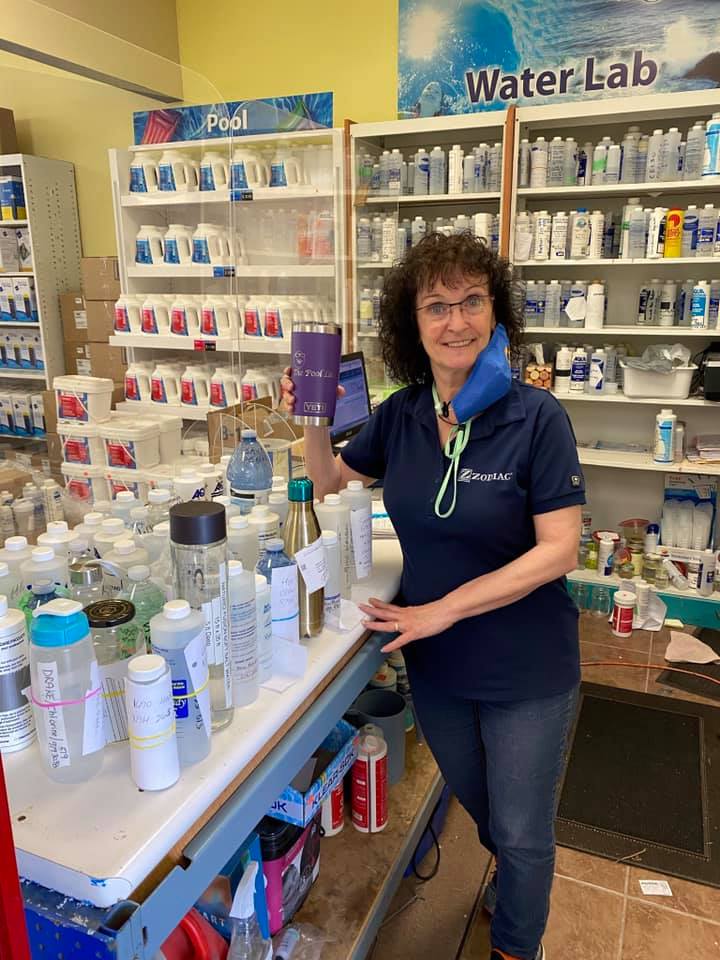 Water Lab
Get your pool water (or coffee) tested!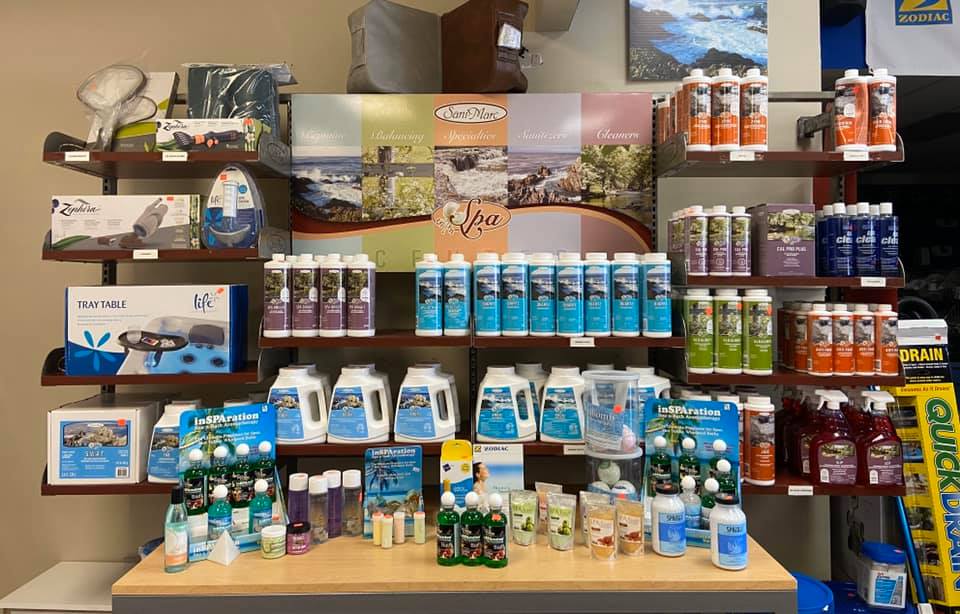 Spa Chemicals
Everything your spa needs!
The Pool Lady is a swimming pool and spa supply store. It is owned by Jean and Veronica Dupuis; a mother and daughter partnership who have 46 and 20 years experience respectively. Their retail store offers a fun and friendly environment with the focus being on exceptional customer service. The Dupuis family has resided in La Salle since 1984 and has participated in community organizations and events such as The La Salle Turtle Club, La Salle Sabres Hockey, The La Salle Strawberry Festival and more.
The store opened in June of 2009 and carries everything you need for your swimming pool or spa including, but not limited to the following:
Above Ground Pools
Liners
Pumps/Filters
Solar Blankets/Rollers
Winter Covers
Automatic Pool Cleaners
Spa Covers
Ladders/Stairs
Chemicals
Liquid Chlorine
Toys/Inflatables
Replacements Parts
Salt/Sand
46 years experience
La Salle resident since 1985